Revolutionising Post Purchase Customer Experience
Shipsy's suite of solutions enables companies to transform the post purchase period from a time of anxiety and worry for the customer to a delightful one. Focusing on post purchase experience has a direct correlation with customer retention, especially in the case of e-commerce. Shipsy allows customers to communicate with the logistics partners – to reschedule deliveries, to add alternate contacts as well as pin their locations for faster delivery. Proactive updates using Shipsy's intelligent engines answer customer's questions before they have even been asked!
Engage with Customers Across Communication Channels
In a world where millenials are increasingly the target market, Shipsy allows you to interact and communicate with your customers across channels such as Whatsapp, web, messenger services as well as voice controlled assistants such as Google, Amazon Echo, Siri and others.
Make the most of their attention by embedding personalized advertisements within delivery updates. Allow customers to solve their own problems using Shipsy's A.I controlled chatbots and assistants and reduce loads on customer service personnel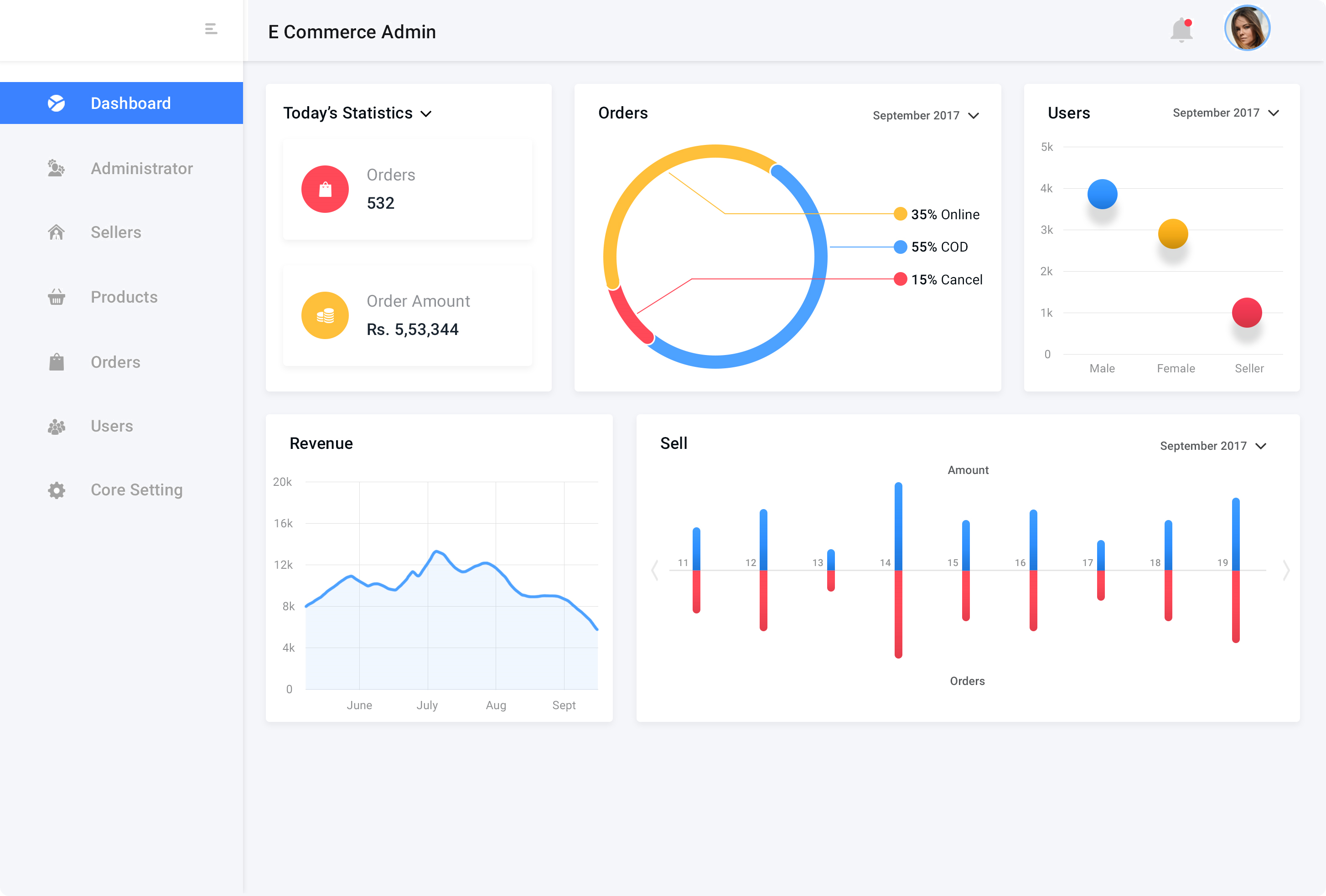 Impact of Shipsy's Solutions​
Increase in First Attempt Delivery
Decrease in Customer Support Calls
Improvement in Average Delivery Rating
Increase in Successful Delivery
Get in Touch with Our Product Team
Drop in Your Email and We'll Get Back to You Shortly