Prashast B.
Software Development Engineer Internet
Company: Flipkart
Source: Capterra
It's a great software, helped us a lot in improving our overall operational efficiency our customer. The Field Force App is pretty robust and good 2. It is an extremely cost effective software. Worth the money !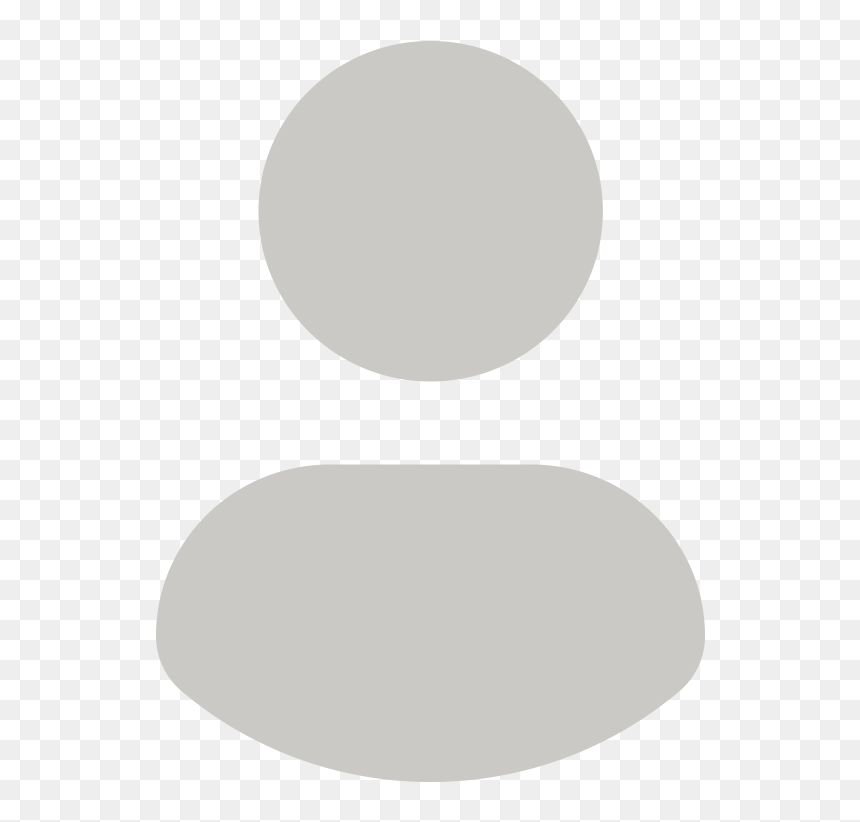 Sumankumar Y.
Assistant Manager - Transformation Logistics and Supply Chain
Company: DTDC Express Ltd
Source: Capterra
One Stop Solution Service Provider. The best part of the software is its user friendly User Interface. Which makes the end users experience joyful.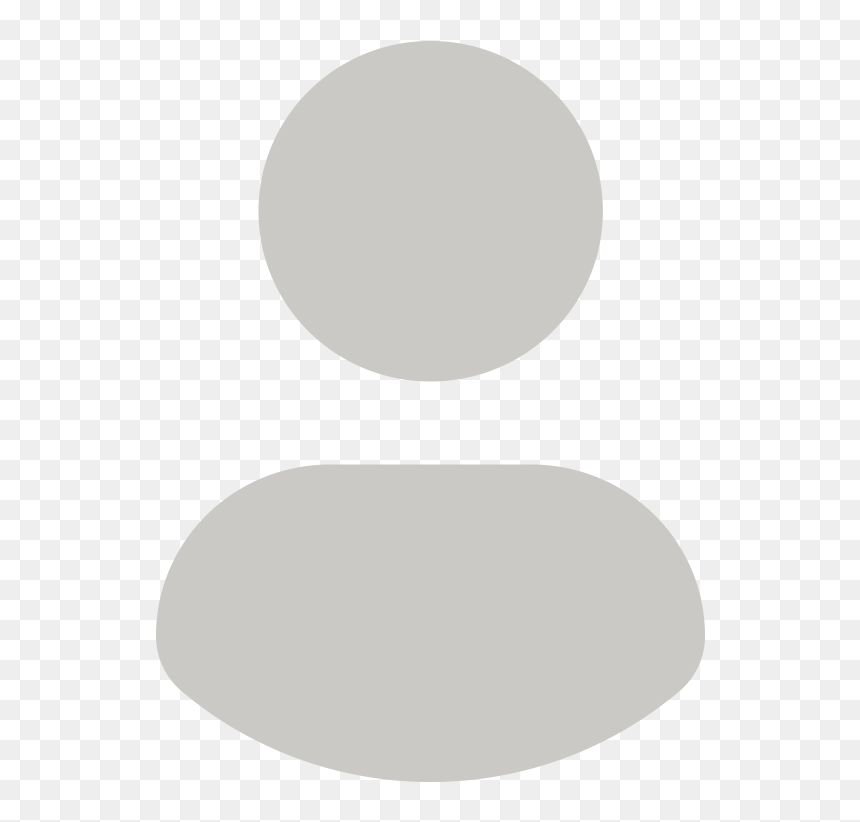 Basel A.
CTO
Company: DTDC IL
Source: Capterra
All in one Software for logistic solutions Shipsy Software helped me to mange and create a full supply chain system. The Software can interface with 3rd party online commercial store(Shopify, WordPress...)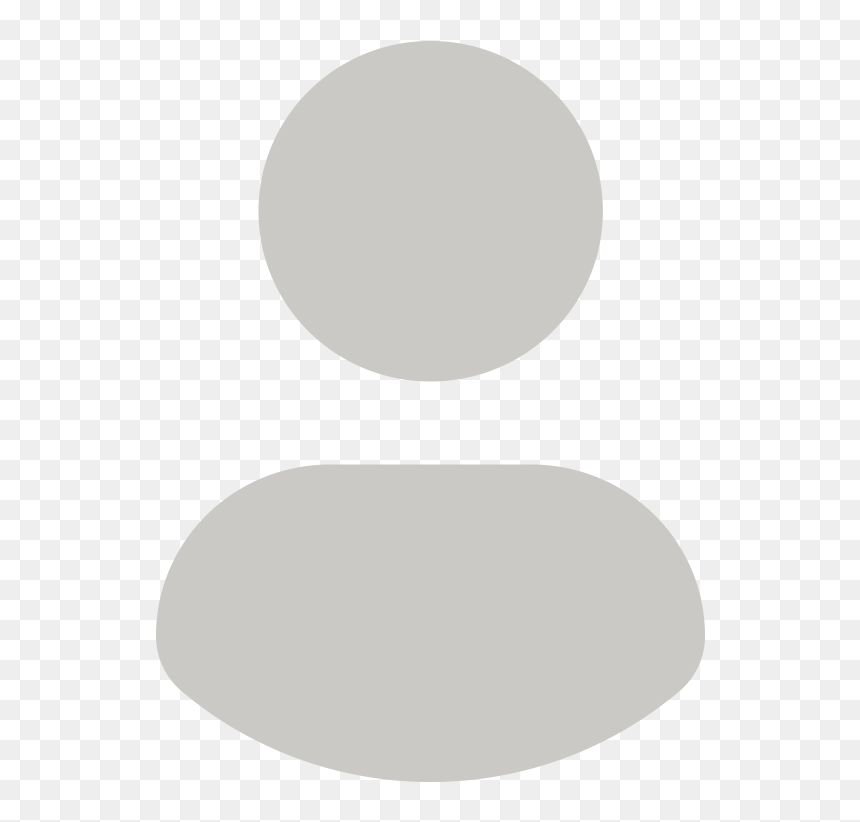 Sukrit D.
Senior Manager - Corporate Strategy
Company: DTDC Express Ltd
Source: Capterra
The Shipsy team is extremely dynamic, competent and customer focused. The software is extremely intuitive and easy to use. It has got a host of interactive and useful features, some of which have been customized to suit our requirements.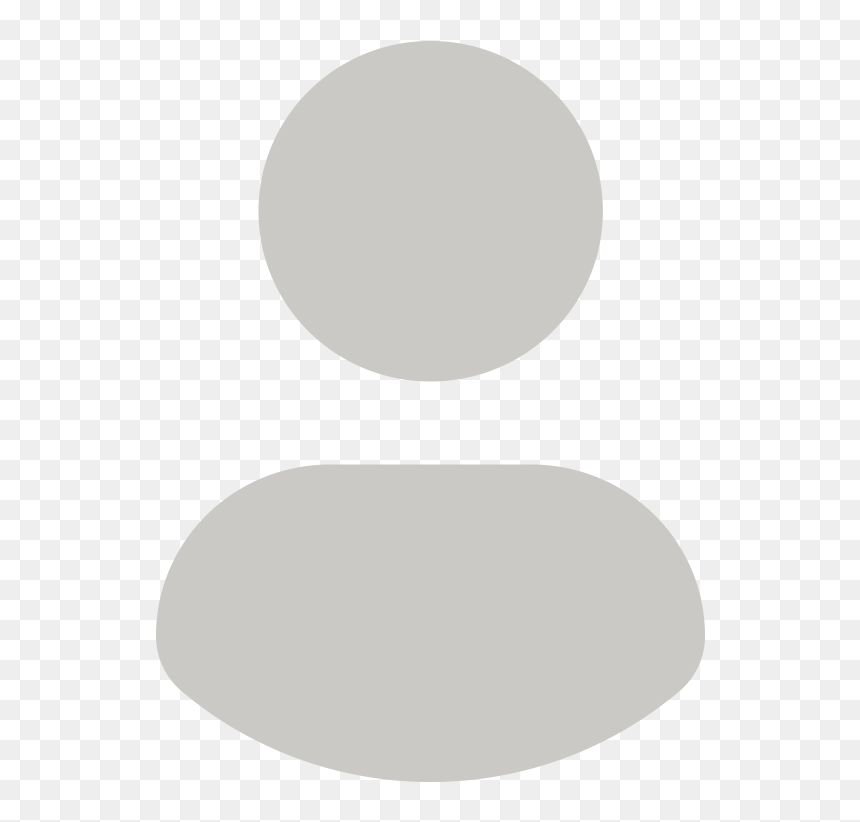 Abdallah S.
CEO
Company: Just in Time for Courier and Logistics Services
Source: Capterra
The platform offers the compete logistics automation suite including first, middle and last mile automation, like managing the complete lifecycle of a parcel. User friendly UI & UX.

Sagar Khandelwal, C.
Manager Planning Engineering Logistics and Supply Chain
Company: DTDC Express Ltd
Source: Capterra
First mile and last mile complete solution We as an organization wanted to address the first mile and last mile app based solution for our bikers. The app is fantastic, easy to use and gives real time information.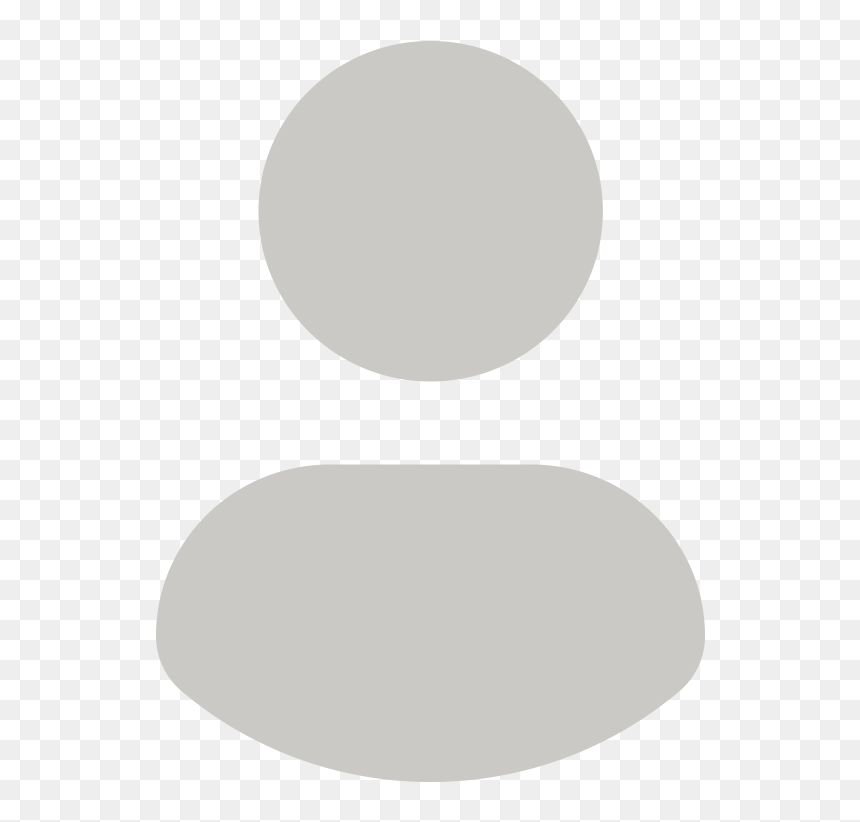 Jeevan S.
Process Engineering Manager
Company: DTDC Express Ltd
Source: Capterra
More than 10K Field Executives using this and loved this APP. Simple and easy to use. APP is easy to use High degree of customization Dashboard is quite powerful, especially real-time Analytics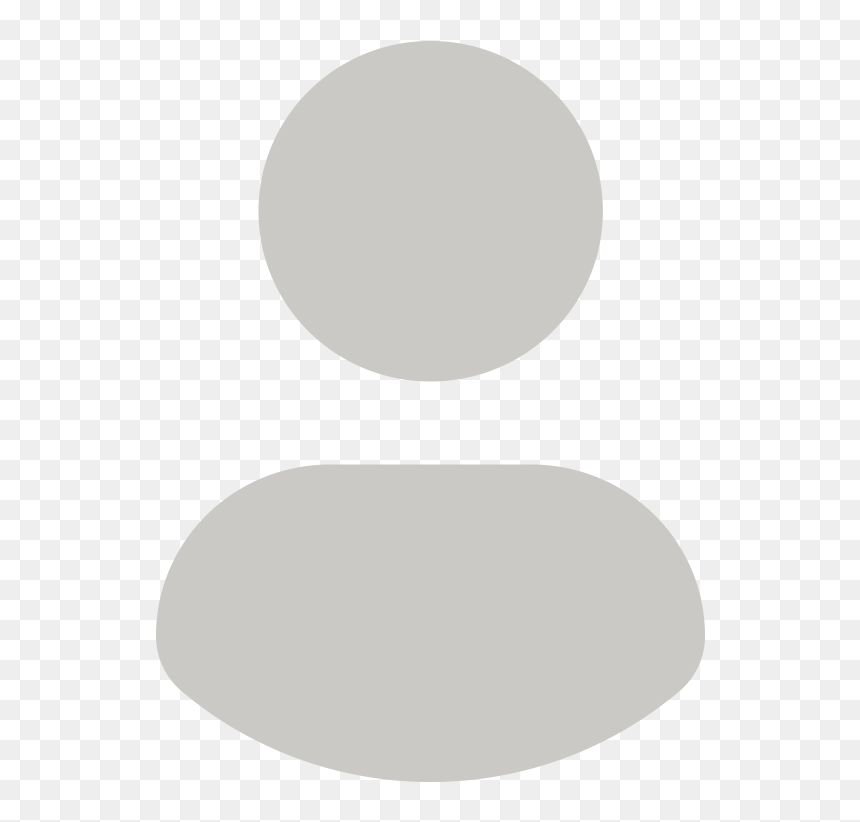 Mohammad O.
Community Manager
Company: Maro Foundation
Source: Capterra
The process is so transparent, i like the way this platform to inform us about the latest news about our goods. It's better to use Shipsy on a big plan when we're doing something massive like to the other country.

Karan G.
Software Development Engineer
Company: Snapdeal
Source: Capterra
Helped in gaining complete control of our operations. Realtime data captured plays a critical role. The Field Force app is extremely intuitive and works like a charm 2. The Operations Dashboard is pretty user friendly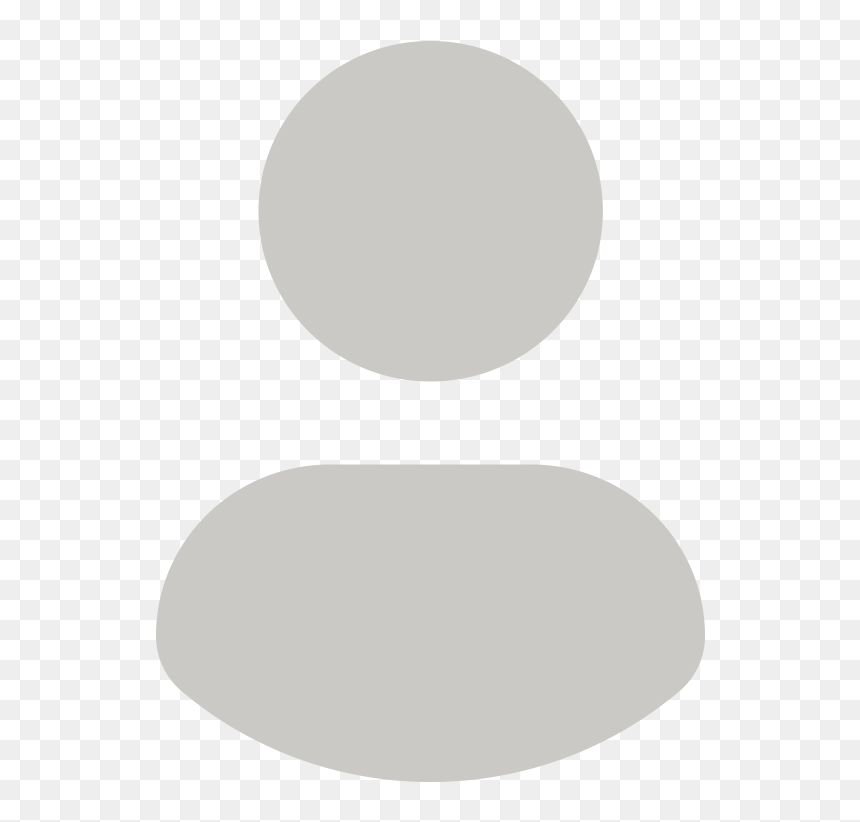 Harinder S.
CFO
Company: Countryside Express Courier and Cargo
Source: Capterra
Nice and Easy to Use Product Suite Shipsy provides an easy to use dashboard that helps to manage all the shipments, hubs, employees and all other necessary aspects of shipping. E-Booking messages are a great concept.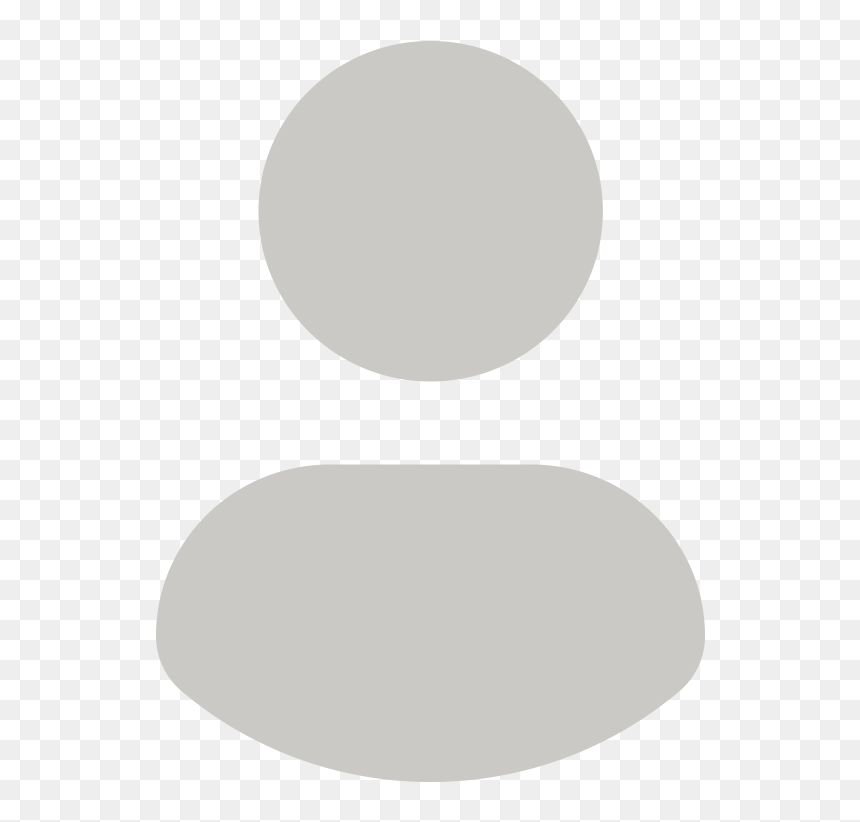 Suresh S.
Operations Head Computer Hardware
Company: Dolfin Courier and Cargo Services
Source: Capterra
I like the product because of its easy to use
1. Rider App 2. Unified Tracking 3. Effective Route Optimization 4. Data and Resource Management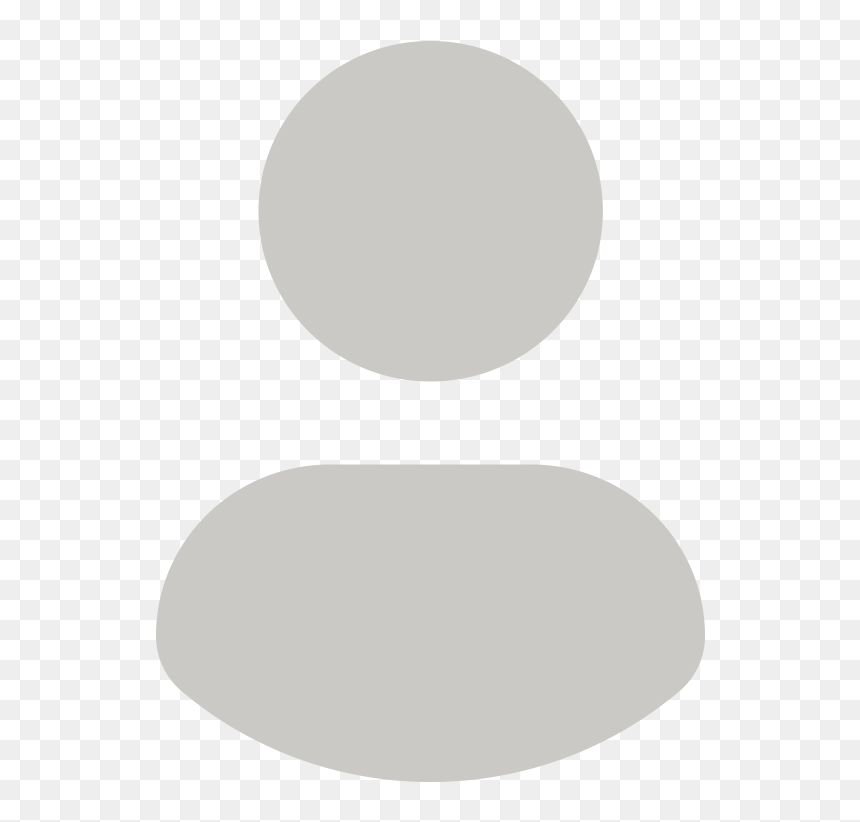 Yashik V.
IT Manager Food & Beverages
Company: Biryani by kilo
Source: Capterra
Easy to Use and Flexible to Integrate
Easy to Use and Flexible to Integrate with the POS. The dashboard UI & UX is clean and user friendly.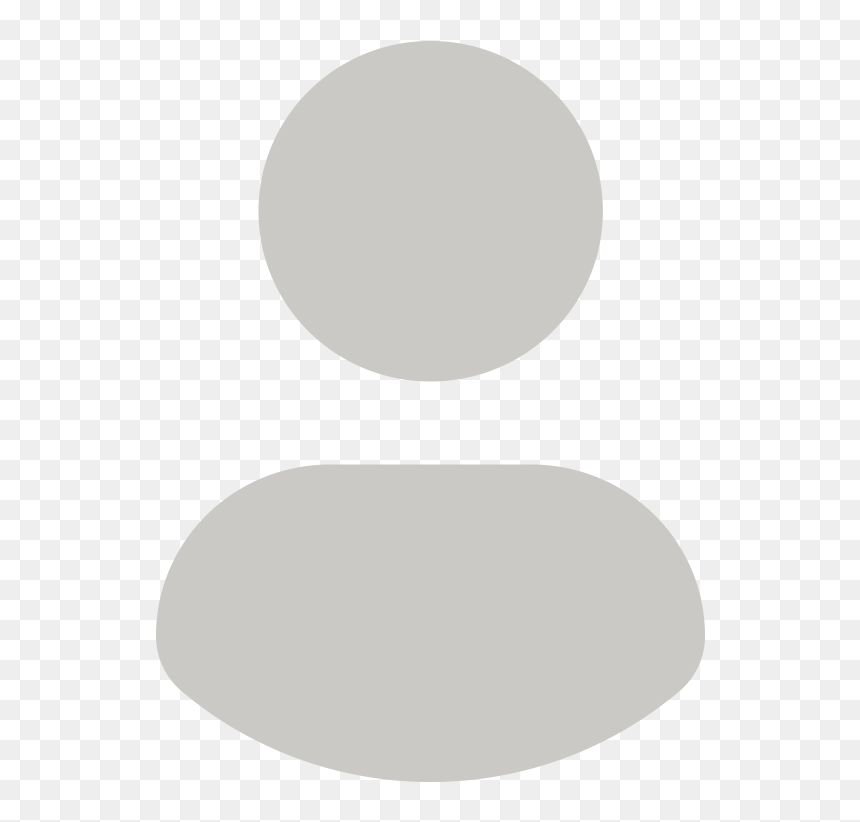 Tarun S.
Operations Head
Company: Green Valley Energy Venture Pvt Ltd
Source: Capterra
"Amazing Product! It is a wonderful product that offers a complete solution for our needs, easy to us
I can track my riders real time."

Khalid AlShamlan
General Manager
Company: Zajil Express
When we shared the platform with the entire team, everyone said it is just amazing, and why we did not jump on it last year. Great Show!

Utkarsh Awasthi
Source:Trustpilot
Great software with 24*7 support Shipsy's logistics management software has helped our company to bring transparency and visibility to all the logistics operations. The best part of the software is that you can manage every logistics operation from a single dashboard.