What is Blank Sailing?
A blank sailing (avoid sailing) is a sailing that has been cancelled by the carrier. A blank sailing could mean a vessel is skipping one port, or that the entire journey is cancelled.
Why is it Happening Right Now?
With container exports from China reduced drastically, Shipping lines were losing millions of dollars sailing as per committed schedule but with ships partially filled.
The only way to sail with good volume so that the journey is profitable for the shipping line is to reduce the total sailings between a pair of ports.
This will mean that containers pile up at the port for every missed sailing and thus when the ship does sail, it sees a good volume.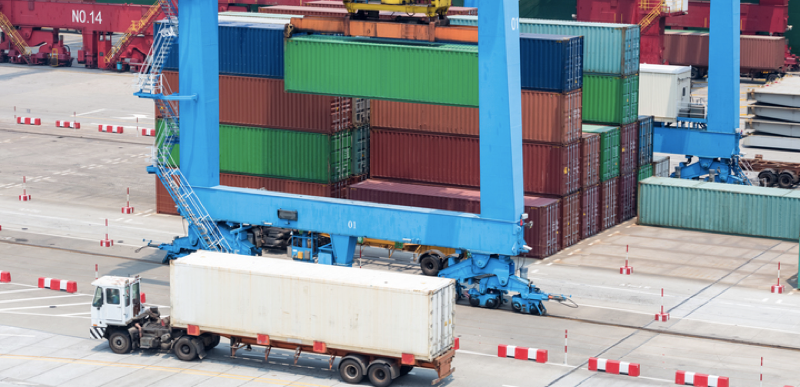 How does it Impact Container Cost?
There is a severe shortage of equipment (actual physical empty containers) because there is a pile-up of filled containers at the ports (due to blank sailings).
Also, a lot of vessels with containers stranded in and around south and east of China, as containers are not allowed to be discharged, is adding to reduced capacity/containers shortage.
Empty containers are in short supply and thus the cost for containers is rising.
What are the Numbers?
JNPT handled 141 ship calls last month, about 15% less than in January. Every line had at least one blank sailing, and Zim shipping line had two blank sailings last week, according to Shipsy data.
Long term rate contracts are being voided citing Force Majeure and Carriers have also begun imposing an "equipment imbalance surcharge".
Despite crude having crashed, the benefits have been wiped off and as an example, spot rates from JNPT and Mundra to the US East Coast (New York) have increased by around 20%.
Prices to other ports have also increased between 15% to 100%
What can be Done Going Forward?
Visibility is of prime importance in these times of uncertainty. Empty container triangulation can help. In a nutshell, an empty container with an importer can be used by an exporter nearby without having to be transferred back to the yard.
What this Means:-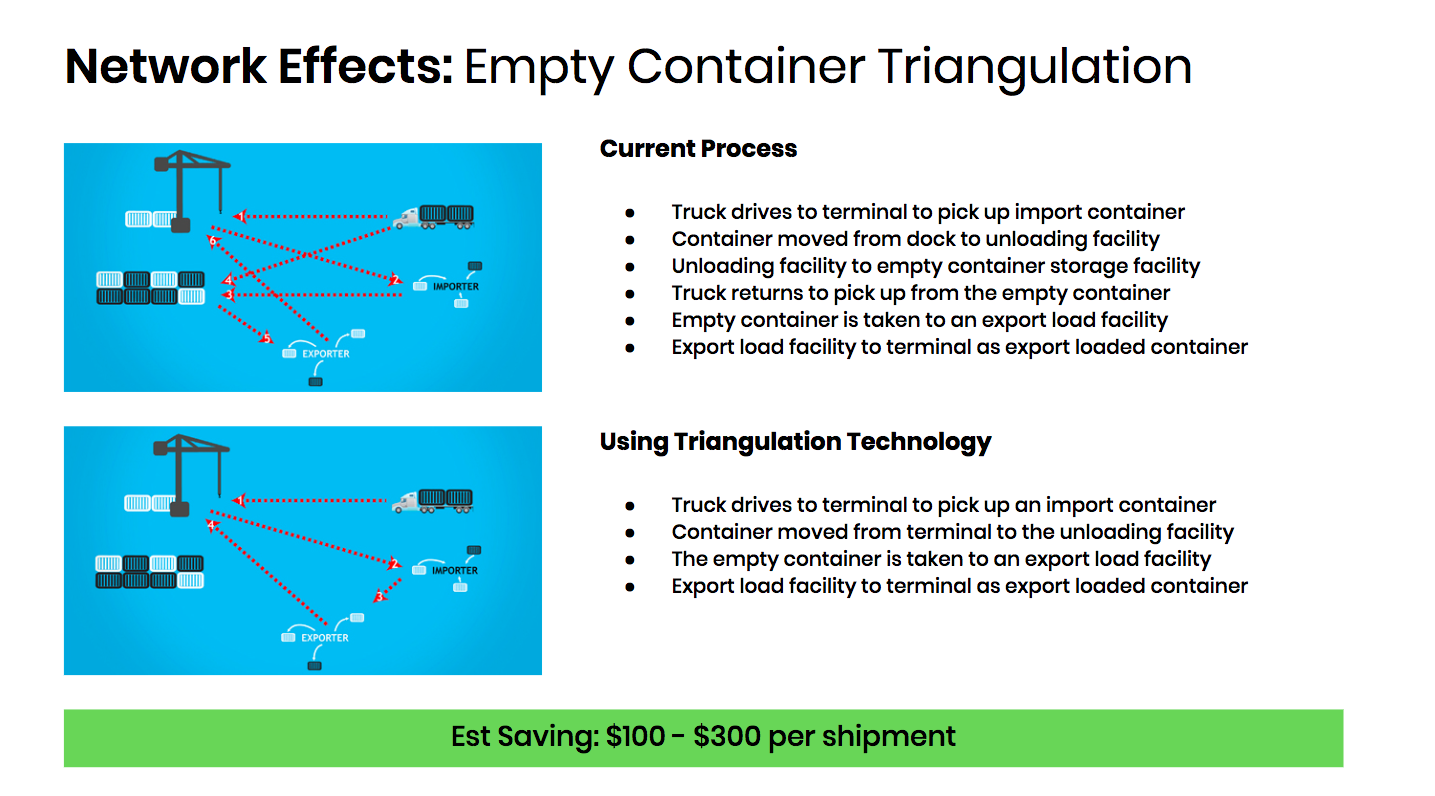 Amit Walia
Experienced professional in logistics technology space and handles sales at Shipsy for Southeast Asia. Helped companies across different sectors reduce inefficiencies in supply chains. His other interests includes economics and psephology.
Discover More Data Driven Logistics Insights