The Logistics Partner for Global Businesses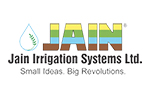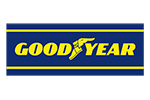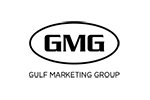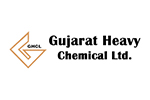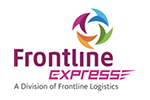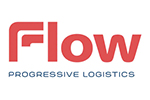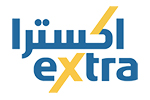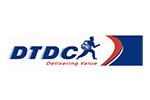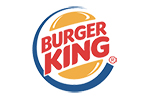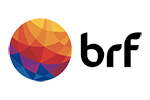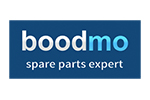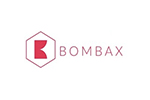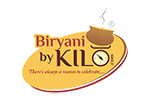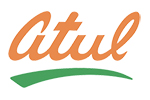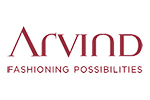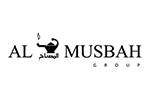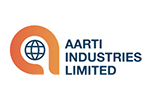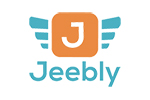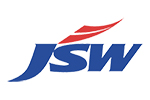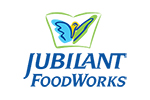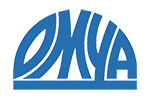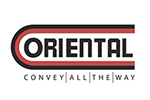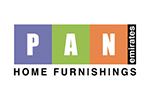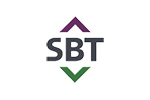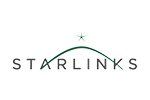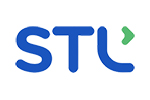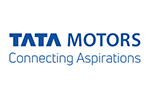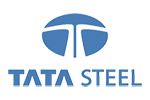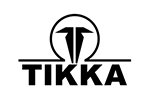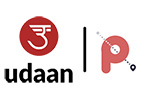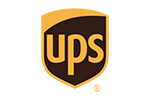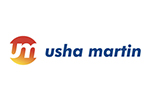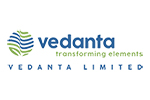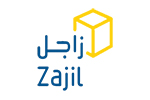 Our Customers Are Superheroes
Shipsy saves time and improves our data accuracy that helps improve our planning. Plus, the customer support of Shipsy is very quick and effective. They always listen to us and close issues immediately. They also bring new features and are constantly making improvements to ease our pain.
The software is extremely intuitive and easy to use. It has got a host of interactive and useful features, some of which have been customized to suit our requirements. The Shipsy team is extremely dynamic, competent and customer focused.
When we shared the platform with the entire team, everyone said it is just amazing, and why we did not jump on it last year. Great Show!
Amazing Product! It is a wonderful product that offers a complete solution for our needs, easy to use