Shipsy's technology platform will not only help you digitize your entire shipment operations from PO / SO to Delivery, so that you can get rid of all your excel sheets, but we will also help with the following 3 things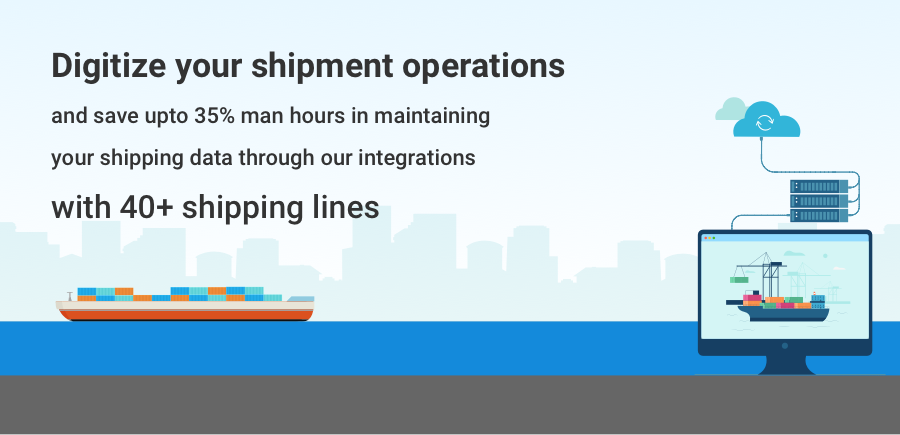 Automate Data Flow From Shipping Lines
All the various fields in the excel can be maintained on Shipsy. Around 30% of these fields are related to Shipping Line events. Shipsy captures over 50+ different events through integrations with liners to automate this data flow.
Automate Data Movement To and From Your ERP
Allow all the other data for a shipment such as product name, quantity, invoice value and more to flow automatically to Shipsy through dead simple APIs. Shipment events can be updated automatically in the ERP too!
Digital Document Vault
A digital vault for all your documents so that you don't have to maintain any offline folders. The best part is that all the data will be permanently present and you will have it handy for any audit related activities.
Amit Walia
Experienced professional in logistics technology space and handles sales at Shipsy for Southeast Asia. Helped companies across different sectors reduce inefficiencies in supply chains. His other interests includes economics and psephology.
Discover More Data Driven Logistics Insights