The spread of the novel coronavirus causing COVID-19 is affecting the shipping industry in unprecedented ways. As a large number of containers are stuck in transshipment and countries have put restrictions on movement of ships to contain the spread of the virus, it has lead to a mismatch in the demand and supply in the market. As a result, existing RFQs are seeing Force Majeure being invoked and shippers are using spot rates to make bookings to transport their goods.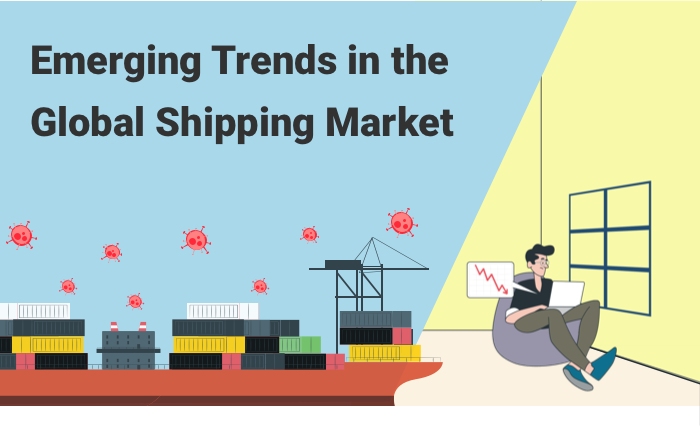 Moving To Spot Rates
The Demand and Supply mismatch in the market has lead to a lack of availability of containers. This in turn has lead to Force Majeure on most RFQs. Shippers now have to look in the spot market for rates.
Rate Procurement Through Inquiries
In these testing times, shippers are now exploring spot rates in Shipsy's Inquiry module to transport their goods. Get instant quotes across their vendors and other trusted ones in the market and give digital confirmation.
Optimizing Rates Through Wider Selection and Multiple Bidding Rounds
The only way to optimize rates in a spot rate driven procurement model is to use a wider selection of vendors and have multiple bidding rounds with them. This can help reduce the drastic costs that have suddenly been imposed due to the crisis.
Amit Walia
Experienced professional in logistics technology space and handles sales at Shipsy for Southeast Asia. Helped companies across different sectors reduce inefficiencies in supply chains. His other interests includes economics and psephology.
Discover More Data Driven Logistics Insights