To ensure seamless scalability and uninterrupted delivery flow for our clients, we have made the 3PL Allocation Solution even better and more flexible.
Whenever the users' system becomes overloaded or stressed due to high order volumes, rider unavailability, or longer assignment times, the orders take longer to get delivered, which in turn, leads to delivery SLA breaches.
This update allows our clients to increase the system's capacity by Adding More 3PL Riders to deliver large order volumes and orchestrate timely deliveries. The clients can manage the order allocation by setting Allocation Configurations and Rules for managing the allocation between Self Riders and 3PL Riders in an efficient manner.
The users can Reallocate Orders from the Dispatch Module, where they are given an option of whether or not to consider the current Rider for the next order. The user can also toggle between orders assigned to Self Riders and 3PL riders.
If the user wishes to assign the order to a 3PL Rider, they can Create an Order using 3PL APIs.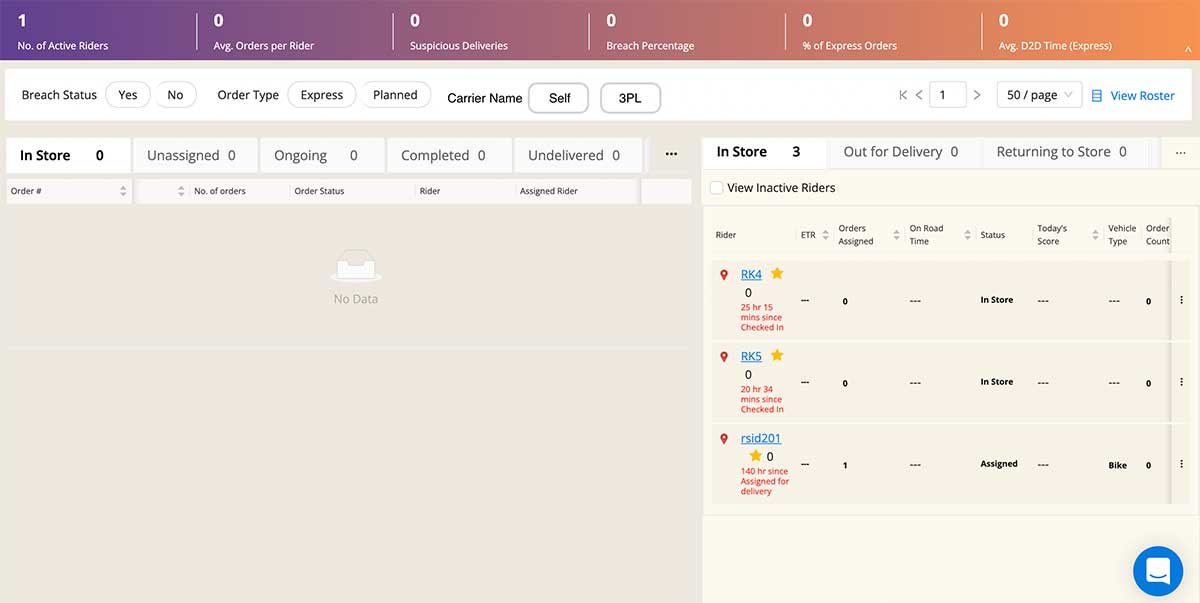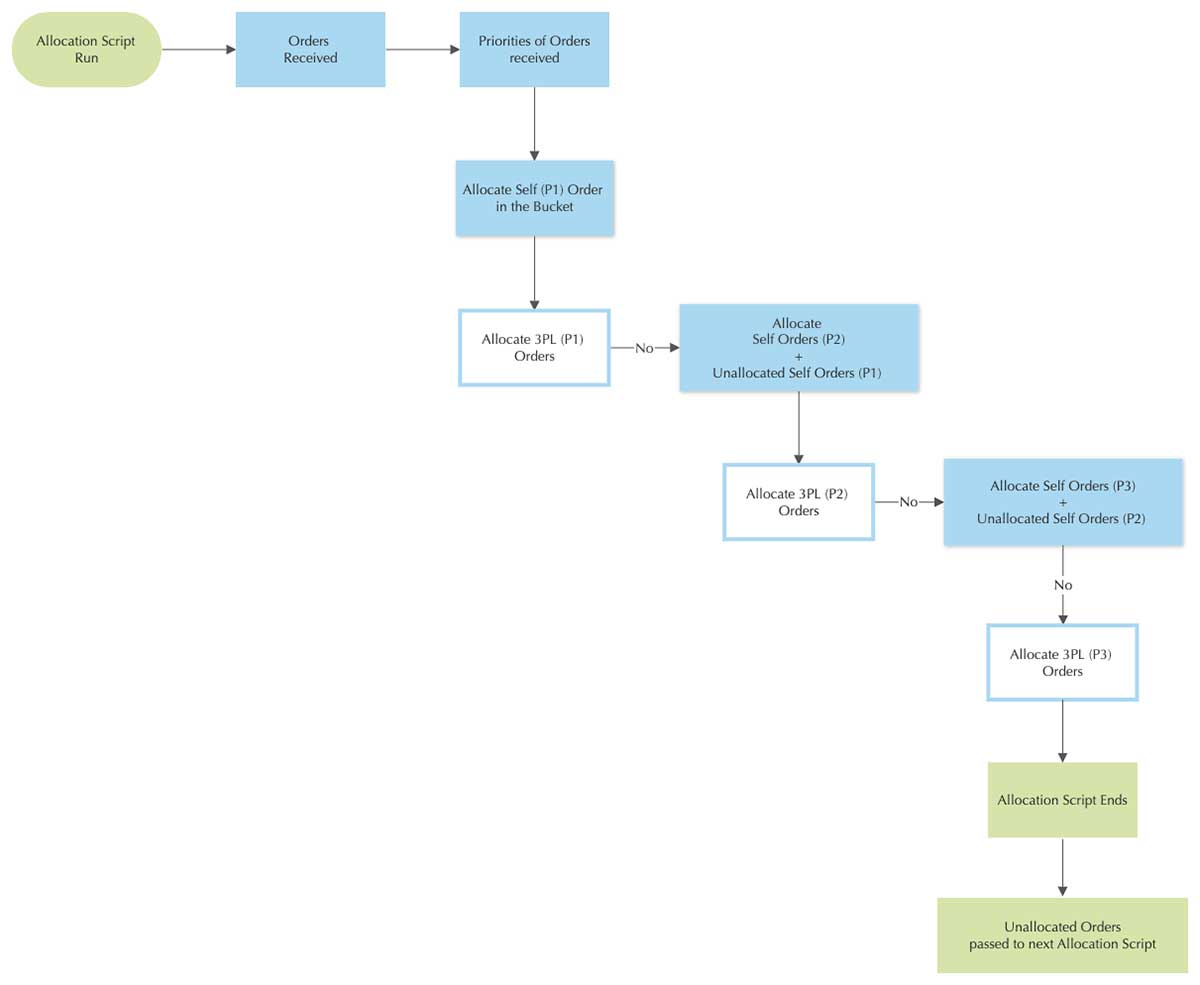 Join hands with a future-ready logistics technology partner