For improved automated Order Cancellation and Smart NDR Management, we have introduced NDR-Based Cancellation Triggers. These triggers automate the order cancellation process and make order management more efficient for our clients.
These NDR triggers can be customized based on the use cases and an action can be automated based on the trigger chosen. Some of the examples of the triggers are:
Customer refused to accept the order
Customer location incorrect
Location not serviceable / long distance order
The actions such as:
Scheduled for next day delivery
Return to origin
Canceling the order
Any action can be associated with any of the customizable Non-Delivery reasons.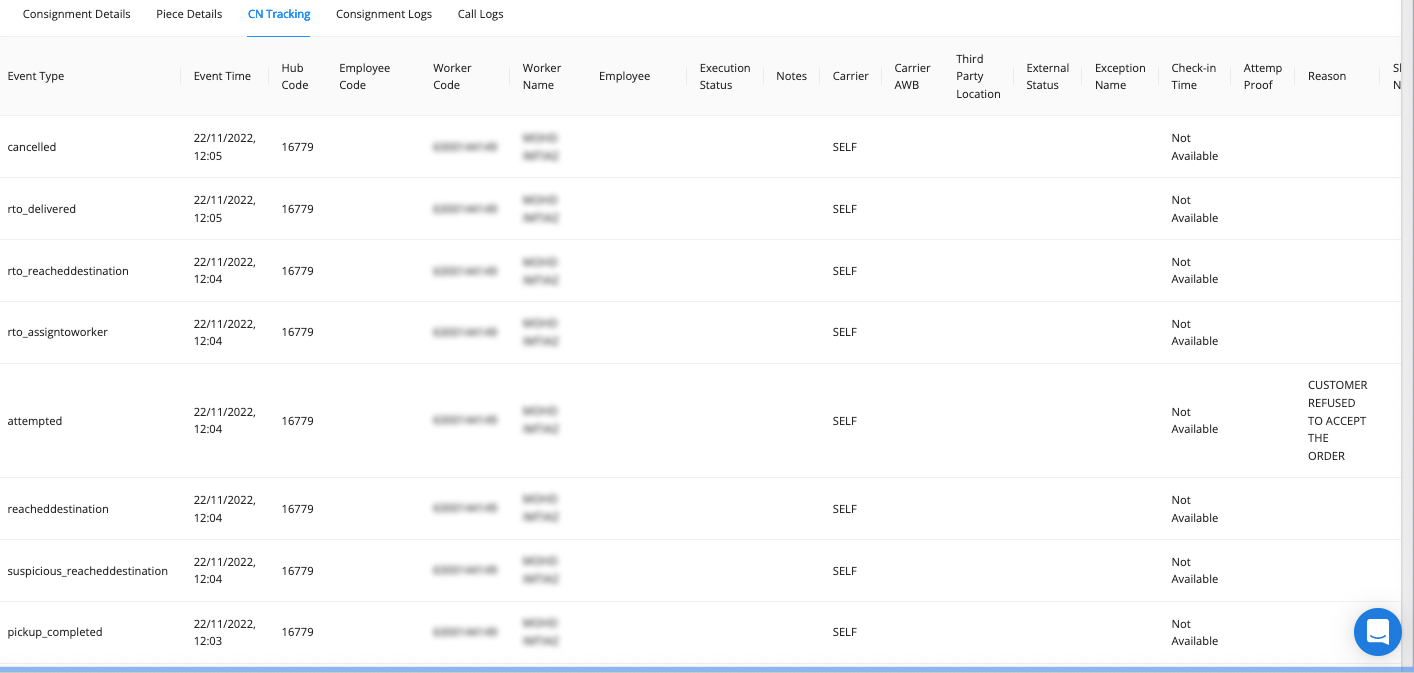 Join hands with a future-ready logistics technology partner