This update enables users to use their floating fleets in an efficient manner and set different fleet clubbing properties for multiple hubs from the Rider Allocation module. Earlier, the users were able to club parameters set at the organization level only.
With the ability to set different clubbing parameters at the hub level, user can now pass specific parameters, such as weight, consignment_capacity, consecutive_distance_limit, etc., as properties of the vehicle and distance to the optimizer for more efficient fleet management and rider utilization at hub-level.
All of this can happen at a hub-level which increases the accuracy and relevance of order clubbing for an efficient floating rider fleet.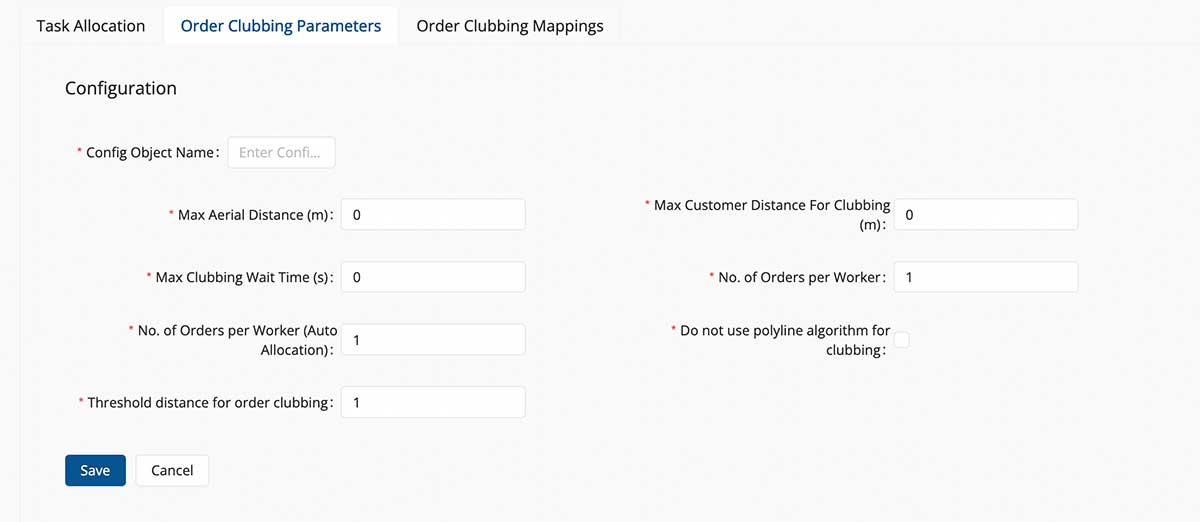 Join hands with a future-ready logistics technology partner