We are excited to introduce the latest update in our FLM module that will offer an enhanced real-time tracking solution to improve your logistics operations. Our new feature allows you to track all types of shipments through the Shipsy portal. This is achieved through an integration with IoT tracking partner Intugene.
A common challenge in logistics is that some drivers still don't use smartphones, which can make real-time tracking via the rider app a challenge. To address this gap, our latest update provides a SIM-based tracking solution. Drivers will receive an SMS from our tracking partner to get their consent, and tracking will only be enabled on the Shipsy dashboard when they agree.
The consent status of drivers can be easily viewed on the dashboard, and once the trip has started, the driver's lat-long information will be shared by the tracking partner with the Shipsy dashboard. The data is shared at fixed intervals, which can be configured as per your requirements.
Live tracking data will be available on both the Raven Link (via OFD message) and the customer portal, providing greater visibility into your logistics operations. You can also monitor the actual route taken by the driver on the dashboard under FLM → Tracking → Actual.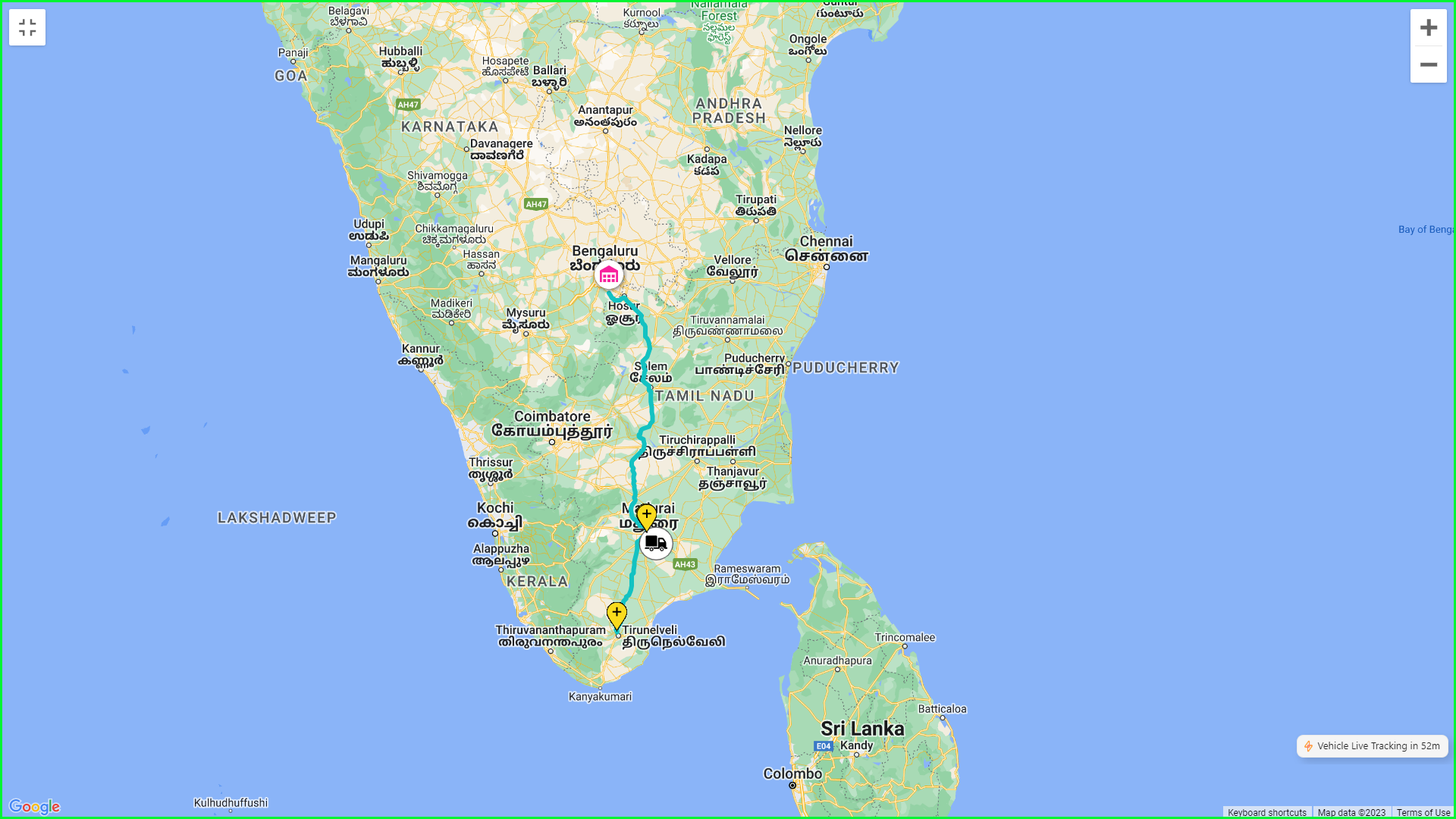 Join hands with a future-ready logistics technology partner