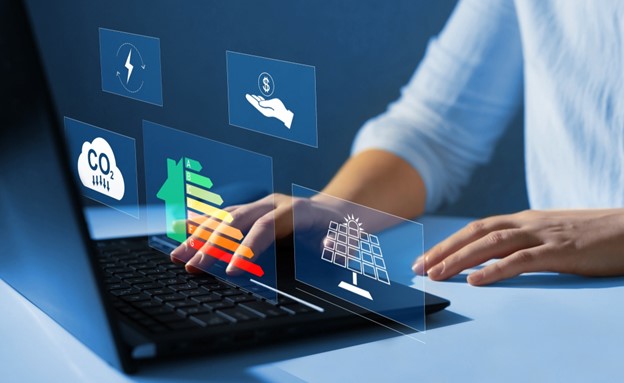 With our latest offering – Indicator of Carbon Emissions, shippers can now track the Tank-to-Wheel (TTW) carbon emissions for each shipment across air cargo and marine shipments (available on request), and make their supply chain and logistics operations more sustainable.
In addition to this, we have created a carbon emissions calculator, which can help estimate the carbon footprint of shipments between specific port pairs across ocean and air modes.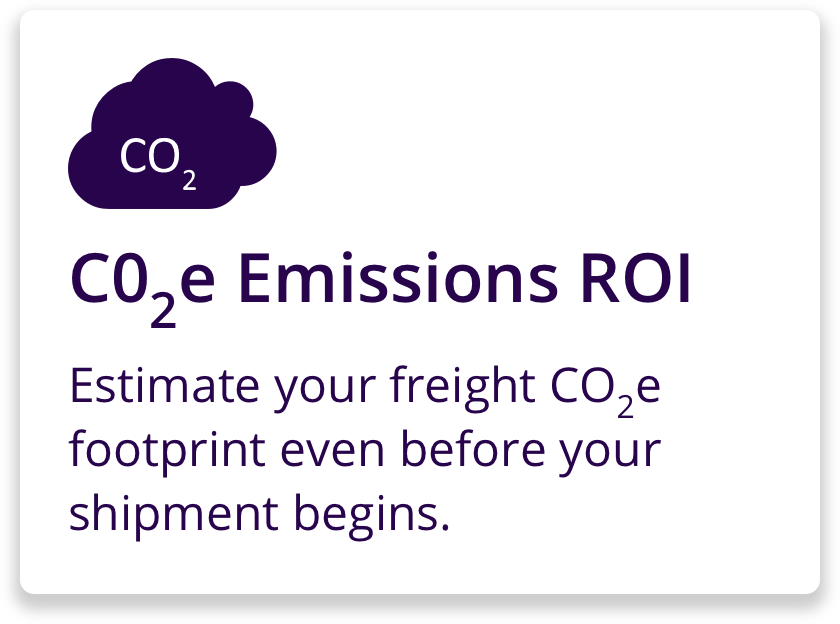 What's Next – Glimpses From Shipsy's Environment-Aware Development
As sustainability becomes a key factor for businesses globally, the traditional metrics such as transit time or freight costs are no longer the only key factors for decision-making.
We are consistently trying to make the global logistics and supply chain operations more sustainable and eco-friendly by
Introducing more carbon emissions metrics in future, such as Well-to-Wheel (WTW) tracking.
Introducing a global shipping insights dashboard to see how emissions offset is done and still to be done among other sustainability intelligence features.
Join hands with a future-ready logistics technology partner