We at Shipsy are always striving to improve our platform by learning from and responding to the Industry needs!
Shipsy's rate procurement software comes powered with intelligence around local charges, intelligent reference rates and multiple dashboards around cost saving and vendor participation. These help you remain proactive and finalize rates in a more transparent and efficient manner.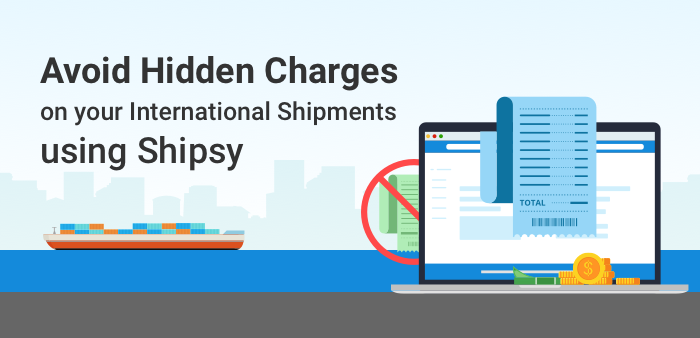 Pre-Loaded Local Charges
While local charges are public information, shippers are often quoted incorrect rates due to manual errors. Shipsy maintains a sync with all shipping lines and ensures local charges are updated on actuals.
Customize Your Charge Master
Be in control of the charges that are mandatory and optional. Ensure that vendors cannot add charges that are not part of the agreed template.
Cost Saving and Vendor Participation Reports
The cost savings report gives an overview of the total negotiation that has happened across shipments and how much cost has been saved due to the multiple bidding rounds. Vendor participation analytics ensures transparency and fairness across vendor base.
Growth should not wait and nor should you! Help us with your details "here" and get a demo of our system now!
Discover More Data Driven Logistics Insights!