Logistics, an indispensable part of supply chain management. It facilitates the flow of goods from one point to another. It helps in meeting customer requirements and achieving customer satisfaction with on-time and cost-controlled deliveries. Logistics and its management is not as simple as it looks. It incorporates a number of activities/processes and is also classified as inbound and outbound logistics. If you haven't heard of these terms or have a little idea about them, then this blog is exclusively for you.
What is inbound logistics in supply chain management?
Inbound logistics meaning/definition- Bringing raw material or supplies from the supplier and delivering it to the production units falls under the inbound logistics umbrella. It takes care of the procurement and delivery of the parts or material that is needed to build the final product. Efficient management of inbound logistics ensures that a business can make a smooth supply and adequate stock of its best-selling or most-demanded items. On the contrary, outbound logistics is about warehousing, packaging, transportation, and delivery of goods from the manufacturing facility to the end customer.
Inbound and Outbound Logistics- Key Differences
Inbound outbound logistics are completely different in terms of processes/activities, meaning, and parties involved. Let's take a closer look-
Inbound logistics
Includes receiving of raw material or supplies from a supplier to an inbound warehouse
Focuses on supply
The flow of material is from suppliers, manufacturers, or distributors to a retailer, brand, or 3PL provider
Activities involved are material sourcing, material management, and warehouse receiving
Involves interaction between supplier and the company
Outbound logistics
Includes delivery of finished products to end-customer
Focuses on demand
The flow of material/goods is from a company, brand, or retailer to end-customers
Processes involved are shipping, delivery, and customer service
Involves communication between the company and end-customers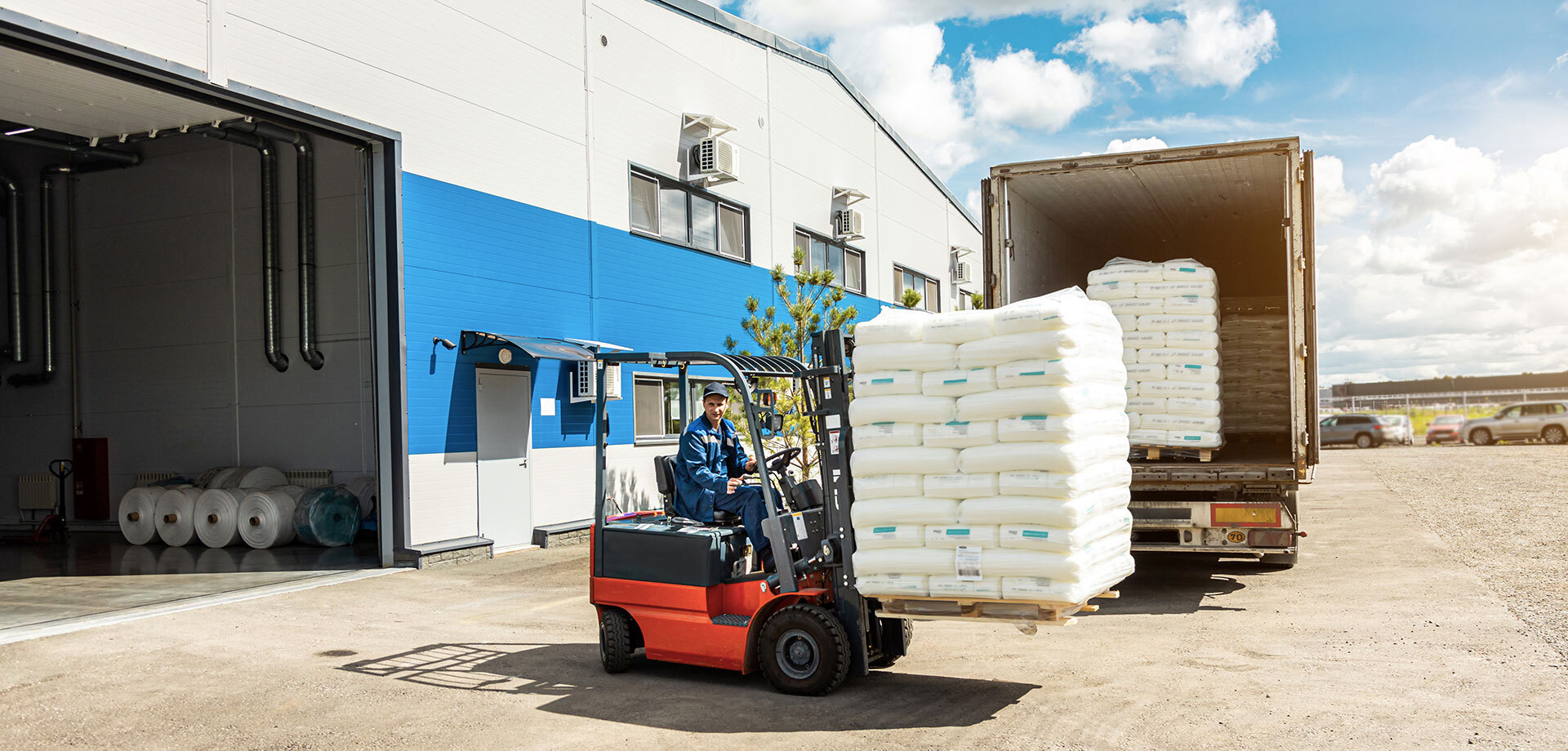 The Significance of Inbound Logistics
Both inbound and outbound logistics are crucial for efficient logistics management. An efficient inbound logistics can make a business manufacture high-quality products, save big on the various costs, and drive sales. It also contributes to minimizing the wastage of material and ensuring the right production. Remember, any inefficiency in this first stage of the value chain will impact all the logistics processes. In fact, you may even have to stop production or cease your manufacturing operations. ­­
Advantages of Inbound Logistics
Efficient management of inbound logistics can render a plethora of benefits to businesses. Here are some of them-
Predictable raw material cost
Superior product quality
Timely and cost-controlled deliveries
Lower shipping and receiving costs
Improved inventory management
Stronger vendor relationships
Processes Involved in Inbound Logistics Services
Inbound logistics activities include-
Sourcing and procurement- Finding out potential suppliers, getting price quotes, and managing suppliers
Purchasing or ordering- Placing an order of the goods or raw material the company requires
Transportation- Deciding the mode of transportation and discussing price and route with the third-party carrier
Receiving- Unloading trucks and receiving the ordered material, and ensuring its quantity and quality
Material management- Moving the received material within the facility
Storing and warehousing- Storing the material in the right conditions before transporting it to the manufacturer
Inventory management- Keep track of the inventory
Distribution and tracking- Sending material or goods to the distributors and tracking them in real time
Reverse logistics- Bringing the raw material or goods back to the facility in case of defects, delivery issues, repair, and other problems
What are the challenges of inbound logistics?
Like any other type of logistics, inbound logistics also come up with a set of challenges-
Shipping inefficiencies
Lack of information on the shipment
Improper management of deliveries and receiving
Inability to process returns
Communication gap with suppliers
High inbound transportation cost
Fluctuations in supply and demand
How to optimize inbound logistics?
Since inbound logistics comes up with its own set of challenges, it is crucial to find and fix them out for the smooth movement of raw material. Inbound logistics problems can be overcome by optimization. All you have to keep in mind is-
Identify your current processes and evaluate your requirements
Maintain a strong relationship with suppliers
Build strategies to address inefficiencies
Use a transport management system
How to improve inbound logistics management?
Having trouble with inbound logistics management can directly impact your business productivity and profitability. Therefore, it is imperative to build effective logistics management strategies to combat inbound logistics woes. Doing this manually is a time-consuming task. It is advised to invest in logistics management software or logistics management solutions that offer end-to-end management of inbound and outbound logistics operations. Such software can not only shrink the inbound logistics costs but also provide you with insights and analytics that demonstrate the impact of different scenarios on business profits and customer satisfaction. It would be no wrong to say that logistics software can help you render an unmatched customer experience, which will ultimately contribute to the success and growth of your business.
Read more about the logistics software here- A Comprehensive Guide to Logistics Software
Inbound and outbound logistics both play a crucial part in logistics management. The former deals with the inward flow of goods, while the latter is associated with the outward movement of goods. Every business that offers transportation and delivery of goods should have considerable knowledge of inbound logistics, inbound freight, inbound warehouse, and all the inbound operations. It helps in driving sales & profit and improving customer experience.