Long gone are the days when tracking shipments used to be a time-consuming and tedious task. Technological advances in the logistics and supply chain sector have made everything transparent and traceable. Today, we can opt-in for a container or shipment tracking platform to get real-time visibility and control over the entire transportation process.
Such a platform can help check the shipment's exact status being shipped via rail, road, ocean, or air. However, knowing just the status of the shipment is not sufficient. A business should also be able to maintain or modify shipment reference tables, shipment status codes and control other tracking functions. But a free shipment tracking platform might not allow you to do so.
That's why businesses are inclining towards container tracking platforms with full-fledged features, even if it requires taking premium subscriptions. Along with the features of the free version, premium shipment tracking software include these exclusive features-
Unified tracking
A free shipment tracking platform might help you with tracking one shipment sent via a particular carrier. But what if you have sent multiple shipments via different shipping lines or carriers. In that case, you need a premium one that offers unified tracking on a single dashboard. Such a platform can provide you the option to track bulk shipments in real-time with timestamps.
End-to-end automation
A shipment lifecycle includes a plethora of operations to be executed at the right time to avoid incidental charges and other costs. A container tracking system can automate the management of these processes to ensure timely and cost-controlled completion. From freight procurement to shipment execution, you can digitize almost all of them.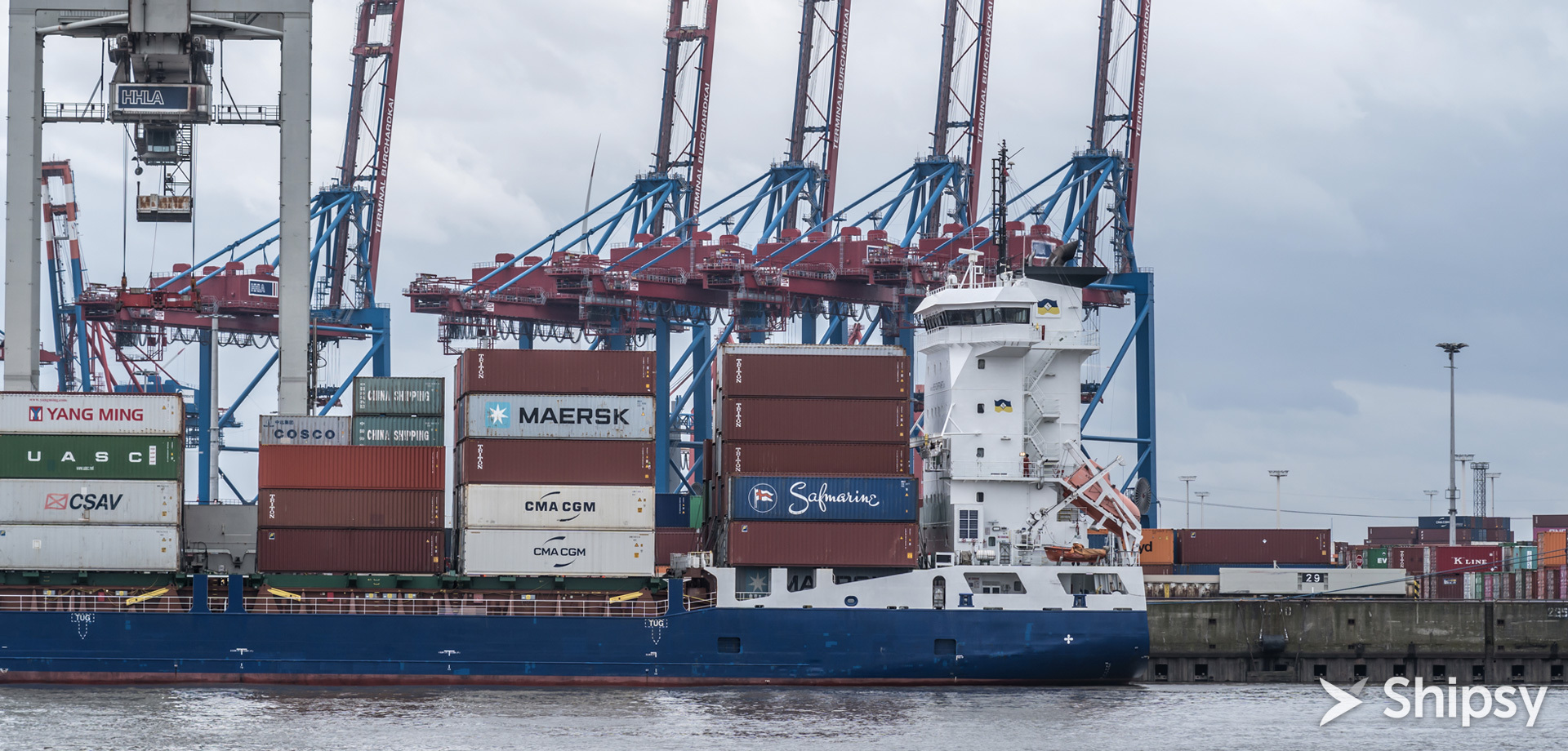 Analytics and Insights
Premium shipment tracking systems use technologies like artificial intelligence and machine learning to leverage the power of data and provide you insights on detention and demurrage. These insights can help in improving shipment-related processes and business profitability. The software also includes an analytics dashboard to check every detail associated with shipment execution and tracking to avoid demurrages, detention, and other incidental charges. Apart from this, the software also offers an option to create customized reports for evaluating the performance of carriers or forwarders and take accurate decisions for the business.
Transshipment control
Check container movements and share their status along with other updates from a single dashboard. Also, check and share instant shipment-related notifications, reasons for the delay, regular shipment reports, and more with all the stakeholders.
Real-time communication
A free container tracking platform might not provide you the facility to communicate and collaborate with the custom housing agents (CHAs), freight forwarders, and shipping lines. However, with a premium one, you can communicate with all these and your internal teams, that too from a single dashboard.
When investing in shipment tracking software can help you get complete control and visibility on the shipments and save a significant amount of cost, then why not get it now. Get a customized container tracking system from a reliable provider today. To have an idea of software's functionalities and features, you can request a demo of it.